Naruto Shippuden the Movie: Blood Prison in Hindi Dubbed Download
||Download Naruto Shippuden the Movie: Blood Prison||
[720p | 480p | Hindi Dubbed | Fan Made Dubbed]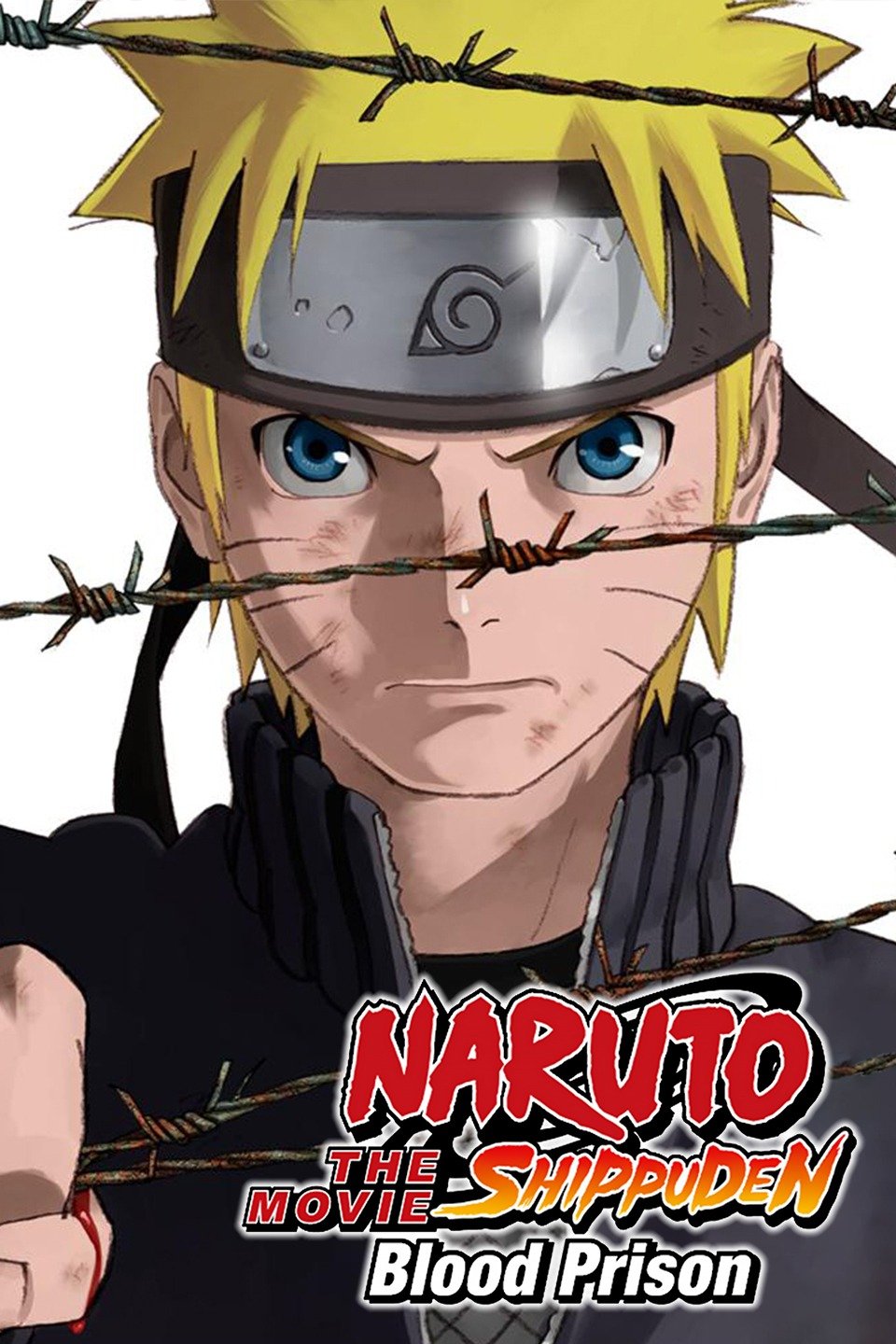 Name: Naruto Shippuden the Movie 5: Blood Prison | Naruto: Shippuuden Movie 5 – Blood Prison
(Alternative as: "['Naruto Movie 8', 'Gekijouban Naruto: Blood Prison']")
Rating: 7.4/10
Gener: Action | Adventure | Fantasy
Release Date: 30 July 2011
Running time: 1 hr 42 min
Language: Hindi Dubbed
Subtitle: N/A
Quality:  480p SD | 720p HD
Dubbed By: Shelld Dubber
Up Credit: Toonhub4u
Synopsis: During their discussion of a sensitive investigation A, the Fourth Raikage, and his subordinates are ambushed by a cloaked intruder. As the Kumogakure leader repels the assault, he is shocked to discover that the culprit is Naruto Uzumaki!
However, the assassination attempt is not the only crime attributed to the young ninja, who vigorously denies the accusations. To avoid a diplomatic conflict, Tsunade forcibly sends him to Kusagakure's Houzuki Castle—a maximum-security penitentiary dedicated to ninja criminals—until the situation is resolved.
Despite his powers being immediately suppressed by Mui, the prison's warden who possesses the ability to seal chakra, Naruto recklessly engages in futile escape attempts. But with the help of two fellow inmates, he realizes that there is more to this legendary detention facility than meets the eye. Uncovering a terrible secret, the trio embarks on a dangerous operation that may be Naruto's only chance to break free and prove his innocence.

||Download Naruto Shippuden the Movie: Blood Prison The Movie in Hindi||
---
---
HOW TO DOWNLOAD MOVIES AND SERIES FROM HERE? CLICK HERE
HOW TO DOWNLOAD MOVIES AND SERIES FROM HERE? CLICK HERE